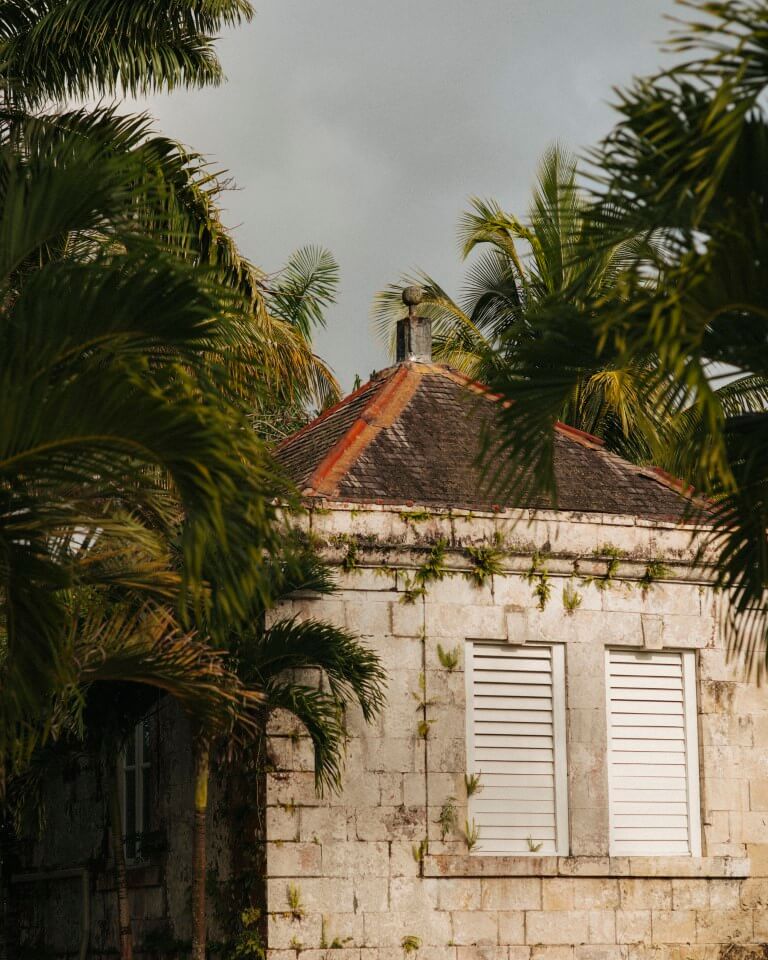 A new perspective.
A new beginning.
Join us.
Get Your $400 Credit Toward Your First Retreat
You are on this page because you're special to someone who's special to us.
At Beckley Retreats, we're devoted to community building. We don't give discounts often, but when we do, it's with the energy of growing friendships.

You're invited to join a Beckley Retreat, with a $400 credit towards our transformational program.
Enter your information in the form to receive your exclusive retreat credit. All the details will land in your inbox.
Once you hit submit you will be redirected to our website where you can explore our programs and learn more.
Please note: email addresses are immediately processed once entered.