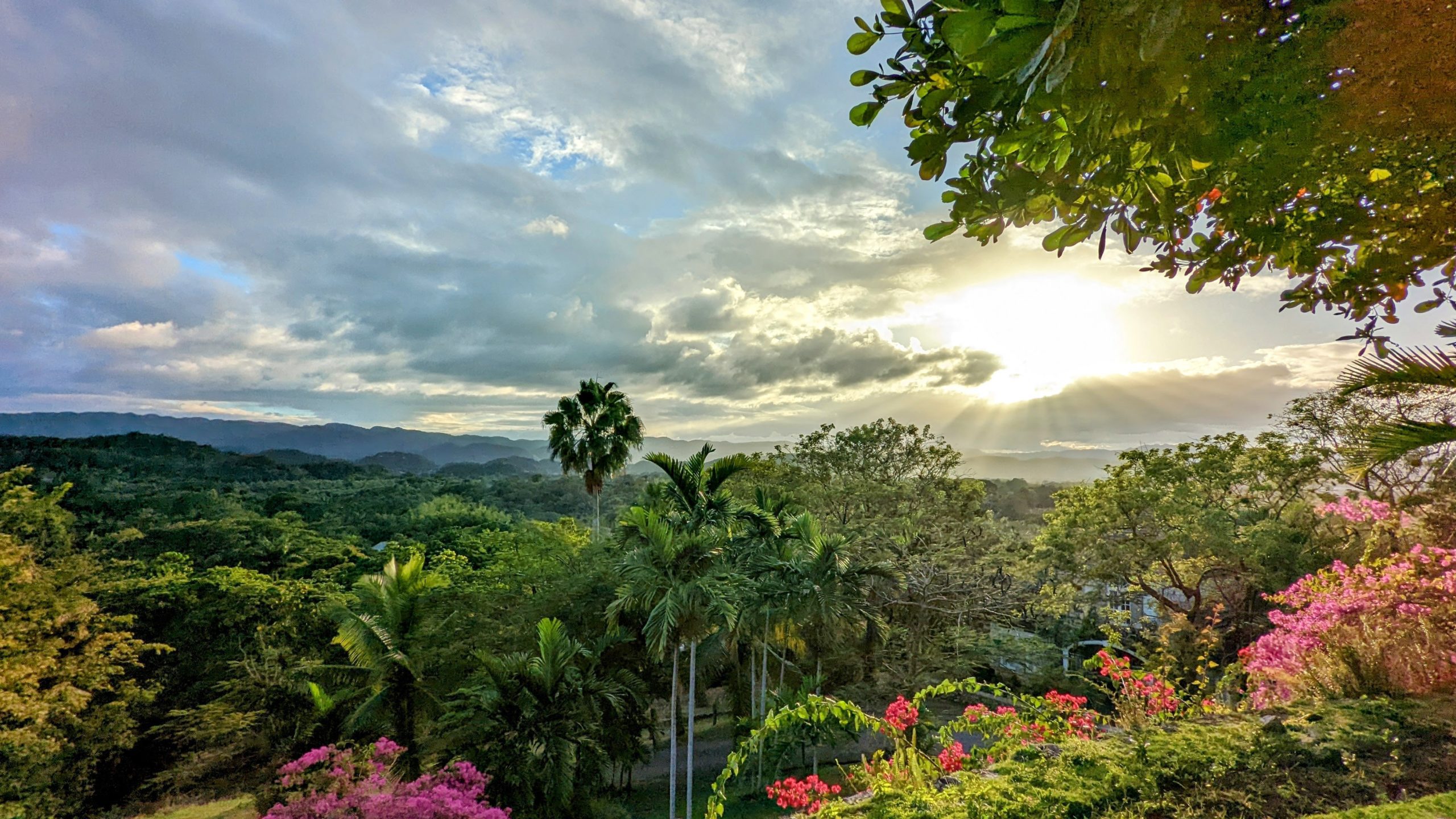 Ethics and Community Impact
Through professional advisory, community inquiry & collaboration, and self-reflection, we are developing a plan that details what it means for us to operate as a heart-centered, conscious business.
Our Ethics and Community Impact plan will be a living document – to be posted publicly here – for full transparency and to encourage discourse on the critical issues that the psychedelics retreat industry must contend with if we are to do this work mindfully, ethically, respectfully, and responsibly. The plan addresses our:
Economic model (To begin with, we are restructuring our business to a Public Benefit Corporation, and over 20% founder equity is reserved for employees and community partners)
Commitment to diversity, equity, inclusion and belonging
Scholarships and equitable access to programming
Comprehensive safety protocols, including facilitator screening, preparation, and training protocols that include trauma-informed approaches for the psychological safety of diverse participant populations
Philosophy and actions regarding social impact, reciprocity, and right relationship with local communities and Indigenous lineages
Stay tuned!