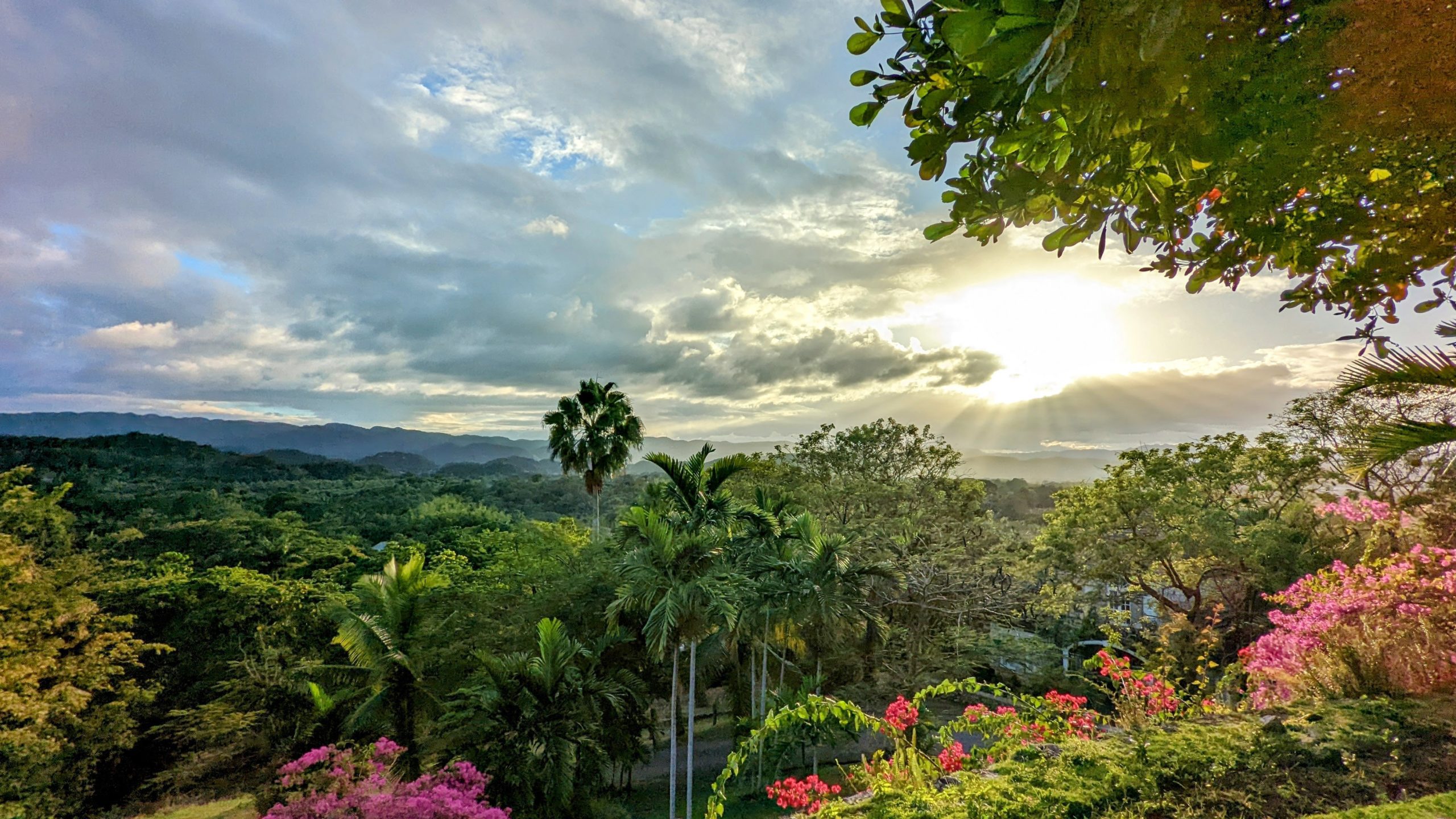 Ethics and Community Impact
Our ethics and community impact plan details what it means for us to operate as a heart-centered, conscious business, informed by professional advisory, community inquiry & collaboration, and self-reflection.
Our Ethics and Community Impact plan is a living document shared here for full transparency and to encourage discourse on the critical issues that the psychedelics retreat industry must contend with if we are to do this work mindfully, ethically, respectfully, and responsibly. The plan addresses our:
Regenerative business model
Commitment to diversity, equity, inclusion and belonging including access to programming through our scholarships and sponsorship program
Comprehensive approach to safety and our philosophy of care
Actions towards social impact, reciprocity, and right relationship
We welcome open dialogue on our plan. Please reach out to info@beckleyretreats.com.